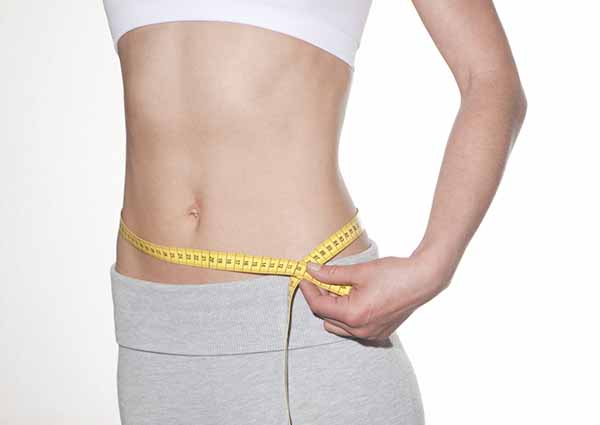 FAT FREEZING WITH CRYOLIPOLYSIS _ EVERYTHING TO KNOW ABOUT COOLSCULPTING
Cryolipolysis, or fat freezing, is the scientific process behind CoolSculpting, the most popular non-surgical fat reduction treatment. Fat freezing has been scientifically proved to remove stubborn fat bulges that have become resistant to diet and exercise. Patients appreciate the natural, long-lasting outcomes of this procedure. Individuals' core issue zones are addressed with fat freezing. Belly fat, thigh fat, love handles, double chins, upper arm fat, and neck fat are also common treatment regions. Continue reading to learn more about fat freezing and the process of Cryolipolysis.
THE DISCOVERY OF FAT FREEZING
Dieter Manstein, MD, and R. Rox Anderson, MD, two Harvard scientists, discovered fat freezing, or cryolipolysis. They discovered that children who sucked on popsicles had less cheek fat. Cryolipolysis is a method that Dr. Manstein explained to Allure magazine. "Fat freezes at a [warmer] temperature than water," he explained. Consider butter and water in the fridge: one solidifies, while the other remains liquid."
The scientists discovered that by exposing fat cells to frigid temperatures, they could effectively freeze the fat without hurting the underlying tissues, using the same principles. Because skin cells are mainly water and have a lower freezing temperature than underlying fat cells, cryolipolysis is conceivable.