5 Things to know Before taking Cryolipolysis Session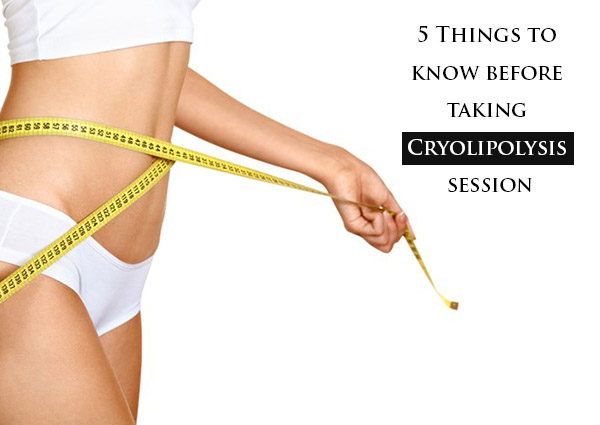 5 Things to know before taking Cryolipolysis Session
In this article, you will learn about 5 things to know before taking cryolipolysis session. There's not much to it when it comes to Coolsculpting prep. Compared to surgical or more invasive procedures, you don't really need to do too much to get ready for a Coolsculpting treatment.
But there are some things you can do before your session that will not only help you get the best result possible, they will also help you enjoy a more comfortable and relaxed Coolsculpting experience.
Things to know Before taking Cryolipolysis Session
1. What Exactly is CoolSculpting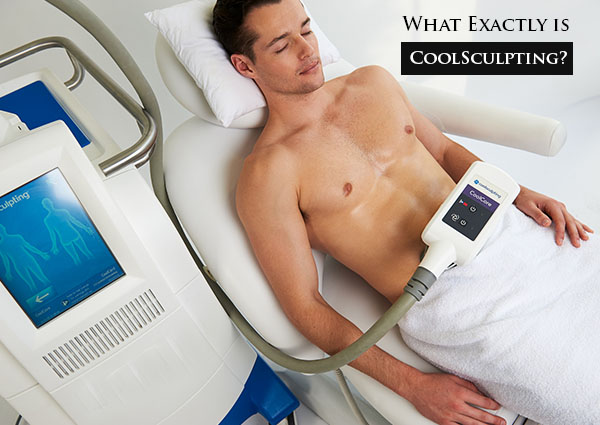 CoolSculpting is a non-intrusive, FDA approved procedure that freezes obstinate fat to shape your body without any surgery or downtime. It is an effective and gentle method of melting down the fat where fat cells are crystallized, which makes them die. Once the fat cells are dead, they are naturally processed and excreted by your body, reducing fat in the areas which are treated.

You may be curious concerning the difference between Laser Lipo and CoolSculpting.
A common mistake done by a number of patients is that they assume both of these treatments provide identical benefits despite the area being treated and the volume of fat in that area. It is essential to remember that CoolSculpting is an ideal treatment for treating larger fat deposits. CoolSculpting is less expensive and has zero downtime. You will see results much faster, and it is non-invasive.
2. Does CoolSculpting Hurt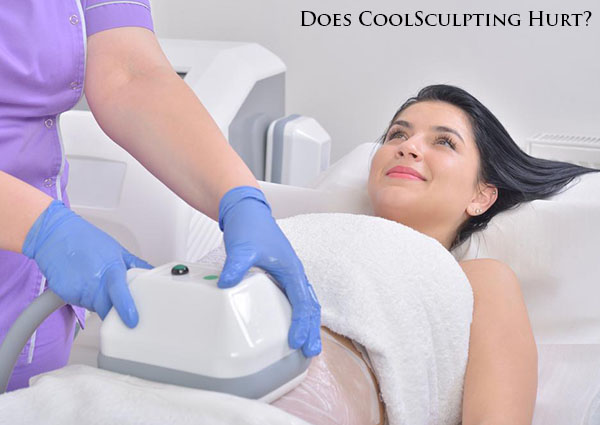 It is a common question which is asked all the time. Does CoolSculpting really hurt? As far as this treatment goes, most patients describe very little, if not any pain at all. There is some slight discomfort at the starting of the treatment, including some intense cold, but it goes away quickly. Nevertheless, you should get yourself prepared for some mild nerve pain for a few days after getting the treatment done.
Although the pain does not affect everyone who has got the CoolSculpting treatment done. Pain in nerves tends to start approximately three days after the treatment is done and may continue for 2 to 3 days.
3. How Many CoolSculpting Sessions Will I Need
The number of sessions required by you depends on a lot of factors.
● In how many areas do you want to get the treatment done?
● How many CoolSculpting machines does the clinic you visite have?
● Does that area have a lot of obstinate fat?
● Are you getting a full body sculpting or hitting just one small area?
All of these factors into the number of sessions required, and to get the final estimate of the sessions required by you is to have an appointment with the doctor.
4. Am I a Candidate for CoolSculpting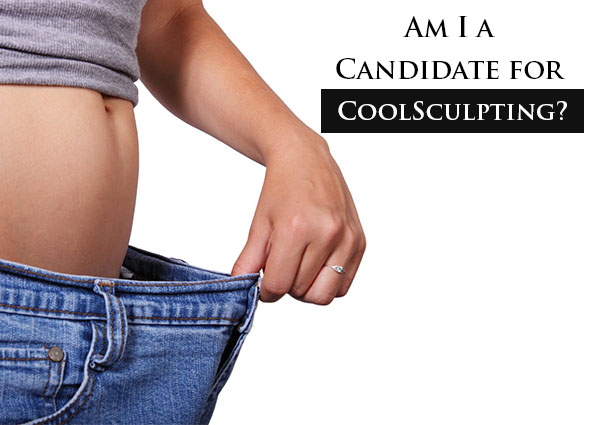 This is another question that can be better answered after getting an appointment with the Cool sculpting in dwarka , who is going to evaluate you physically and discover your candidacy.
Yet, there are several factors that can help you to determine whether CoolSculpting is appropriate for you or not. If you are not overweighted, but having noticeable lumps in some areas, or dealing with lumps of unwanted fat that are resistant to exercise and diet, then CoolSculpting is most likely a perfect solution for you.
Try to pinch yourself in the wanted area of treatment; if you are able to pinch more than 2 cms of fat, then CoolSculpting might be a right treatment for you. The only way to know for sure is to have an appointment with a certified CoolSculpting specialist.
5. When Will I See Results from Cool Sculpting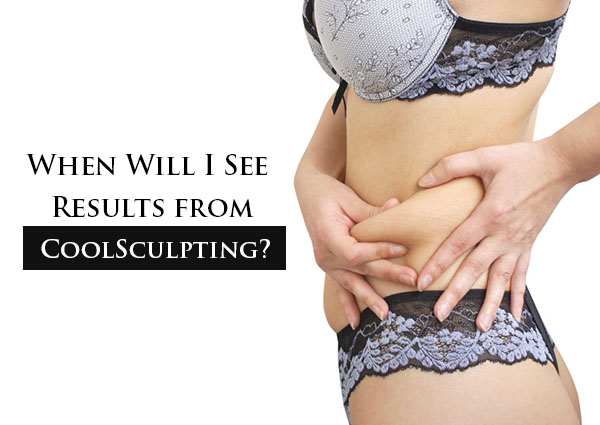 You should start seeing the results approximately after three weeks or so, but the noticeable changes will become more prominent after around two months when your body is going to flush out the majority of the frozen fat cells. Further changes can be noticed after six months of the procedure.
The results may vary with each individual patient, but you will start to see the results within the time period of three weeks to six months.