HIFU Treatment Cost In Dwarka, Delhi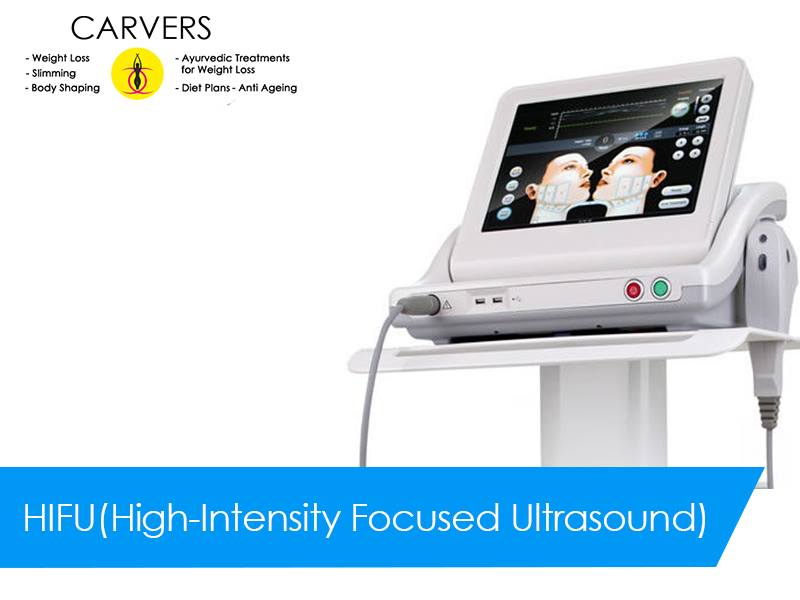 HIFU

(High-Intensity Focused Ultrasound)
HIFU is a non-invasive and non-surgical treatment for skin tightening. In this, we use high intensity focused ultrasound rays. It is a scientifically proven treatment for the tightening and lifting of skin. However, it is different from the light used in Lasers, IPL and Radiofrequency. This treatment improves the structure of the deeper skin and known as foundation layers or dermal of the skin. It makes your skin naturally plump, glowing and supple. HIFU(High-Intensity Focused Ultrasound) is a focused ultrasound treatment greatly used for skin lifting without any invasive procedure. In this, USG gel is greatly applied to the target area before contact between the skin and handpiece. It is nonsurgical and safe ultrasound treatment that counteracts the effect of gravity and time on your skin. It uses the body's own regenerative response to gradually and gently lift skin under the skin, on the shadow and smooth wrinkles and lines on the decolletage.
Uniqueness

of HIFU Treatment Cost In Dwarka
HIFU (High-Intensity Focused Ultrasound)(HIFU) is the only non-invasive treatment cleared by the FDA to actually lift skin. HIFU (High-Intensity Focused Ultrasound)(HIFU) is also the only cosmetic procedure to use ultrasound imaging, which allows practitioners to see the layers of tissue targeted during the treatment.