What Should I Do After Laser Hair Removal
What Should I Do After laser Hair Removal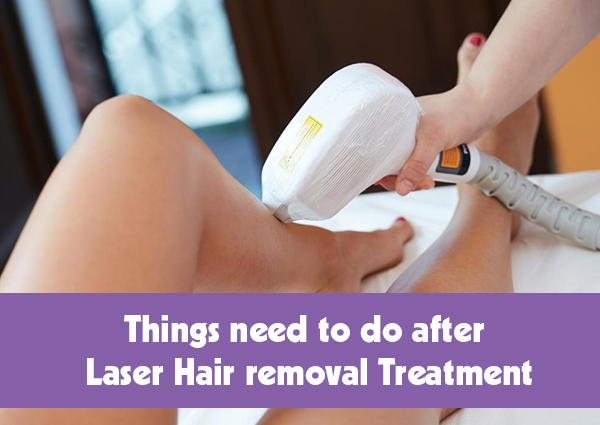 In this article, you will learn about what should i do after laser Removal. Laser hair removal is the process commonly done in U.S for permanent removal of hair from the body.It beams highly concentrated light in the hair follicles for removal of hairs.Laser is used to remove unwanted hair from your legs, arms, face, underarms etc.
It targets the dark coarse hair leaving the surrounded skin undamaged.Laser hair removal treatment takes fraction of second for hair removal and large portion of hairs can be removed from the body.
Things need to do after Laser Hair removal Treatment
1. Apply Ice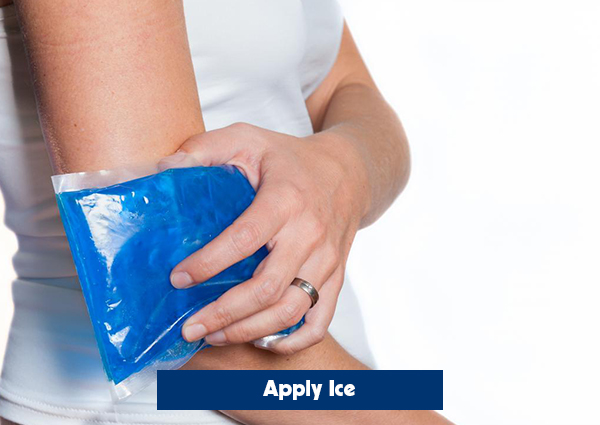 After the treatment you might notice certain redness and swelling for few hours but you need not to worry.To reduce any discomfort, apply ice around the treated area.
2. Apply Steroid Cream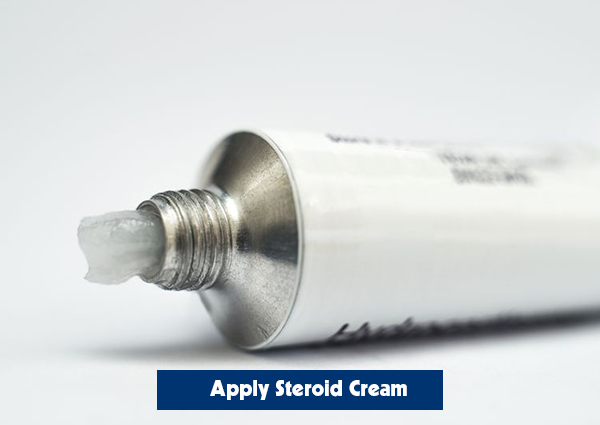 If by any chance you have some certain skin reaction after the laser hair removal than your doctor apply certain steroid cream to that affected area.
3. Avoid Sun Exposure for Ateast Six Months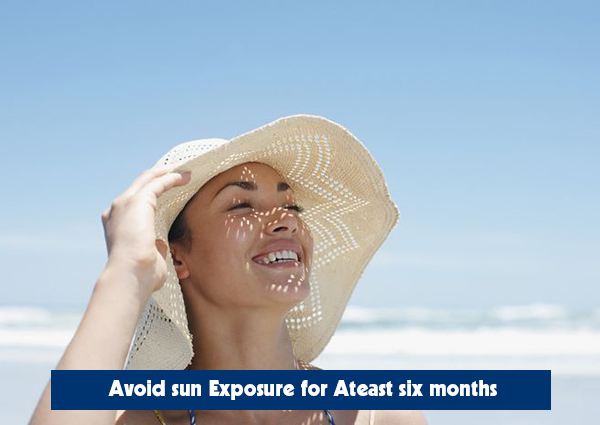 After laser hair removal and between the schedule treatments, you must avoid sun exposure both the natural as well as tanning beds- for atleast six weeks or as prescribed by the doctor.It does not always have good results or 100%results there are certain problems that take place in between the procedure that lead to problems.Regarding this Laser hair removal in dwarka are do their job so well.
4. Mosturize your Skin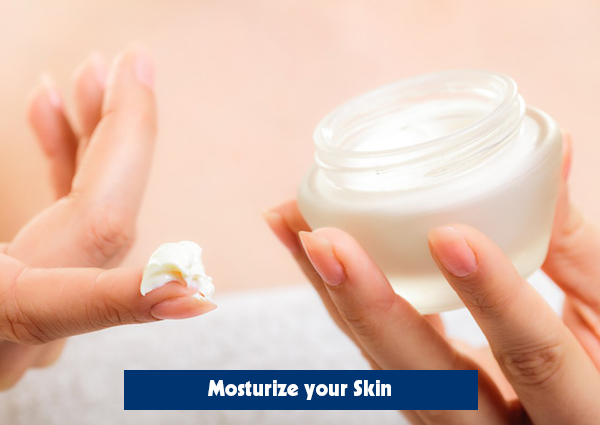 There are certain risk involved in this too that include. After the process of hair removal your skin might look sunburned, hence cool compresses and moisturizers can help you to overcome from such sunburn skin.