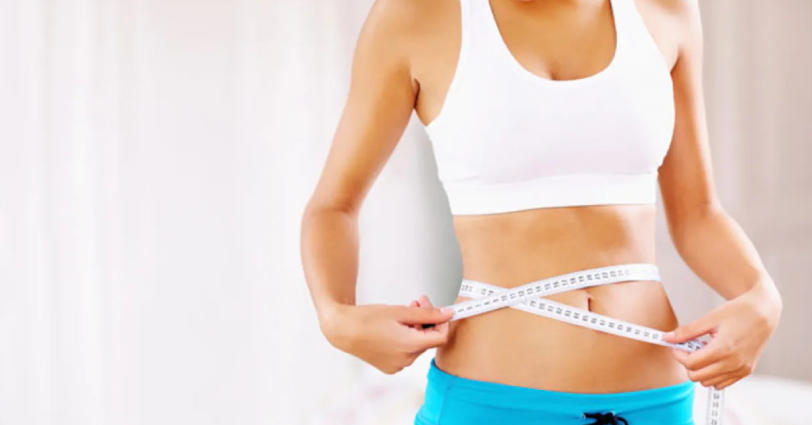 Nighttime Weight Loss Hack
Nighttime weight loss hack
If you will ask any doctor or any expert they will say that there is not any fast track long-term weight loss. It will always require consistency, dedication and along with that faith in the idea that each of the good decisions and habits that we create is eventually an investment in a healthy lifestyle and also a healthy weight over a long time. Each of these aspect is possible with a smart approach towards starting your night time routine. IN spite of that, if you are losing hope to lose your weight, whole preparation is absolutely crucial said by many nutritional experts. It takes lots of commitment and consistency and if you are not having proper guidance for what to do or how to prepare, weight loss may become confusing as well as exhausting.
A proper well balanced night-time diet along with a proper routine can help you in weight loss as it used to create a smooth stress free morning. If you are suffering from chronic stress and prolonged stress it can directly impact our health. For example our immune response is hampered and we may want some comfort foods which eventually will lead to weight gain. It will lead to improper digestion, bad mood and also cardiovascular measures as it negatively affects.
Following are the night time hacks which you can set to get a successful day and be able to lose your weight.
Keep a food journal
By planning what you are eating and what your next meal will be you will get a road map for what is coming. This will be totally beneficial for those who are living with a constant on-go- lifestyle or also for those individuals who are having macrobic views of their lifestyle.
Prepare a simple breakfast
If you are planning to skip your breakfast and then overeating later while doing your next meal there are various healthy options that you can easily opt for. One of them is overnight oats and it is a great way to prepare a large batch of breakfast. This will also help you to be hungry during lunch. Along with this you can try chia pudding or any other three-ingredient breakfast cooking.
Have a lunch and snack
If you have prepared your meal on the weekend this should not take long but you can get benefits from the leftovers and you can also pack them before night. This all may include pre-cut vegetable salad and you can store them in a container. Along with that you can mix them with a grain bowl with protein whole grain or may be veggies.
Snacks are also an essential part of our diet routine. A night before pre-cut fruits, vegetables and then store them in a single serve plastic air tight bag. You can also include nuts, dry fruits or peanut butters with them.
Have a hydration plan
You must be assured that you are containing enough liquid that makes you hydrated. This hydration may be in the form of coffee, tea, or water. You can pre-set your coffee maker or fill the tea kettle so you can heat them up in the morning. You can also fill your bottles early and keep them in the fridge so that it's ready to go in the morning. Being hydrated is an essential need of your body and helps in the well-function of your body.
Keep a journal by your bed
Journaling is a therapeutic way to evolve all the thoughts from your mind or your head and not put them down in your notebook so that you do not overthink and can sleep easily. This will also help you to assign your work to yourself and can be ready for the next day by this you will fall asleep easily.
Mediate briefly
Meditation nowadays is a booming act in our life. It helps us to reduce all the stress and also helps us in reviving health benefits. Meditation does not say to turn off all your thoughts it also helps you in observing all your ideas and without any unnecessary judgements.
Starting with a minimum time that is 5-10 min at a time helps you to feel calm and set you night with better sleep.